Home
Watch Telepathic TV
Hearing your Spiritual Guidance
About Telepathic TV
Telepathic TV, hosted by R. Neville Johnston and Mary Phelan, is a live, call in television show that has aired over 1200 episodes, showcasing the most brilliant ideas and techniques in the metaphysical world. For 20 years we have been dedicated to assisting the family of humanity to become self aware, to evolve and to create a more advanced civilization.
Online workshops
Mapping your dreams with Mary Phelan
Before it is, it must first be dreamed… Come on a journey to activate your 'inner guidance system' so you can navigate the infinite world within. This exploration is a vital foundation to your spiritual and intuitive development. Whether you are an active dreamer or have trouble remembering, this 5 part series will show you ways to master your dream world. You will gain an understanding of what your dreams, and your life, are telling you. Participate in an online class environment to further develop your skills!
Class 1 – Keys to unlocking your dreams
Class 2 – Crossing the bridge
Class 3 – Breaking down your dreams
Class 4 – Beyond Freud – hearing your dream language
Class 5 – Cracking the codes – techniques of interpretation
To sign up, to get more information and to take the first class for free
Sweet Dreams!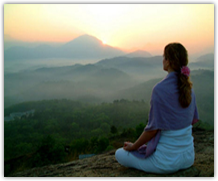 Meditation for a Busy Life – Mary Phelan
Many people feel that they don't have time for meditation in their busy lives but there are many types of meditation that you can do that fit into your day. In this class, you will learn about the importance of meditation in any spiritual discipline and how to find which form of meditation works for you.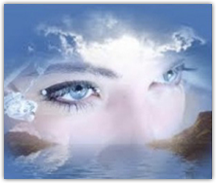 Psychic Development – Module 1 – Mary Phelan
Are you ready to take your psychic abilities to the next level? Join in on this fun, information packed audio workshop! This class consists of nearly 8 hours of instruction, exercises and interesting information, all based on many years of research, study and experience in the area of Psychic Development.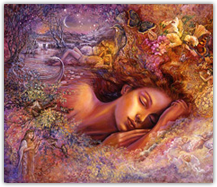 Understanding your Dreams – Mary Phelan
In this workshop, Mary presents the foundation of Dreaming and Dream Interpretation. You will learn a lot about yourself and have fun being a part of this event that was recorded live.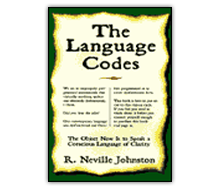 Hidden Language Codes – Neville Johnston
Join Neville for this brilliant workshop, companion to his popular book, Hidden Language Codes. Neville discusses why our language is so important and ways to change your reality by changing the words you choose to use.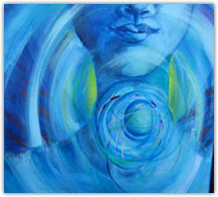 Finding your Voice – Opening of the Throat Chakra – Mary Phelan
We are taught, from a very young age, to express to the world what it expects us to, and to keep our true selves hidden. When we don't know who we are, we cannot express ourselves in a direct, sincere and loving way and the world reflects this back to us. In this workshop, you will learn about the nature of communication and the throat chakra.

The Waveform GeneratorsView More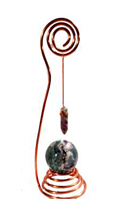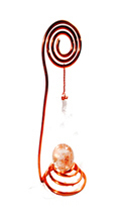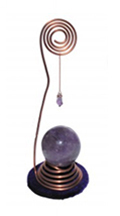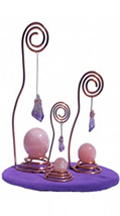 Cho-Ku-Reis and Tesla CoilsView More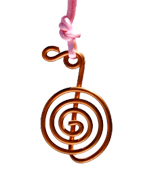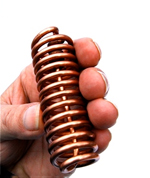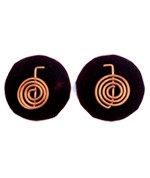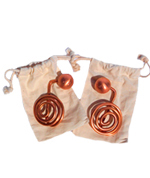 Hypnosis and Guided Meditations View More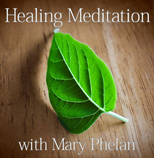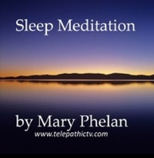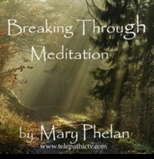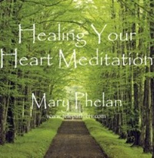 Books by R. Neville Johnston View More
The Language Codes by R. Neville Johnston
Our language is full of unconscious triggers. The words we speak are running us. We are greatly hampered in our process of awakening if we continue to speak a sleeping language. Our language is not evolving quite as fast as we are. This book closes the gap.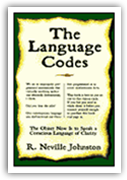 The Language Codes
Signed copy – $12.00 +

$3.00 shipping
$12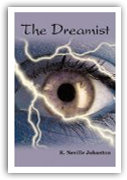 The Dreamist
Signed copy – $20.00 +

$3.00 shipping
$20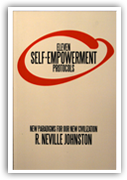 Eleven Self
Signed copy – $20.00 +

$3.00 shipping
$20
Hidden Language
Signed copy – $15.00 +

$3.00 shipping
$15